Welcome to Simply Free Church!!!!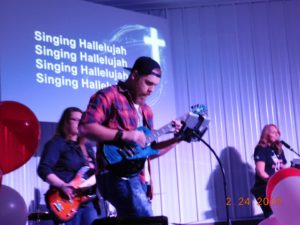 We are a non-denominational Christian Assembly. We have an open-door policy in which we feel you will be comfortable for all. We are ordinary people that gather to Worship an extraordinary God. You can come as you are and not be judged or condemned. We do our best to deliver a relevant message and our worship team leads you with contemporary and heartfelt music.
We will welcome you with a smile and coffee and water are always available on Sunday mornings. We attract a wide age range and worship with excitement and joy. An offering box is available in the back of the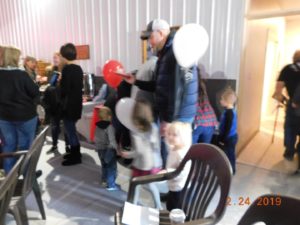 auditorium and you'll never see a basket being shoved in front of your face. We try to simply love as Christ loved us. Come and join us this weekend.